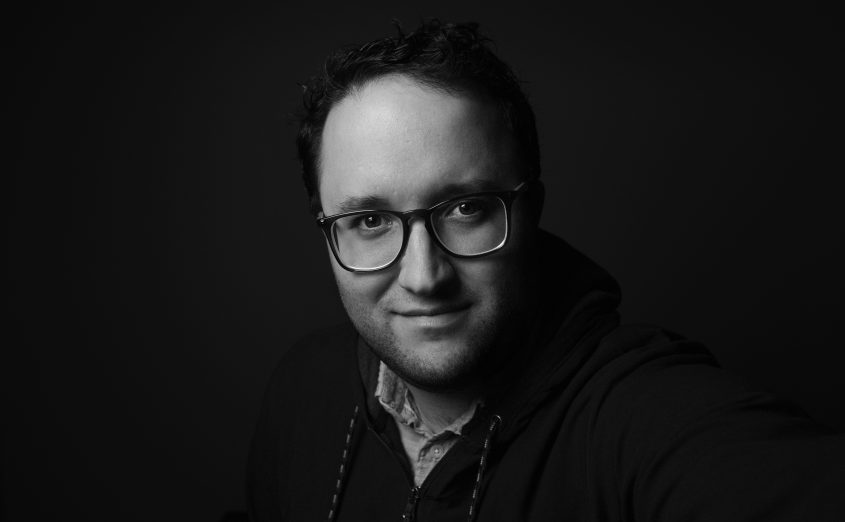 Born in Ottawa Ontario, raised along the Bow Valley in Alberta and currently residing in Burnaby British Columbia, Rmedia founder Ryan-Alexander McLeod has spent his life travelling across Canada meeting new people and discovering what this great country has to offer.
An honours graduate from Journalism at the Southern Alberta Institute of Technology (SAIT), Ryan-Alexander majored in Photojournalism. McLeod has a variety of skills ranging from still photography, videography, editing, journalistic writing, communications and marketing, web design, graphic arts and desktop publishing.
In his free time, Ryan-Alexander's passion for storytelling takes him through ranch lands, cities, arenas and travelling across Canada looking for the next story to tell.
From breaking news to corporate event photography, weddings, portraits and video work, Ryan-Alexander's life goal is to "Capture Everything" from start to finish.
Please get in touch for any photo, video or writing needs.